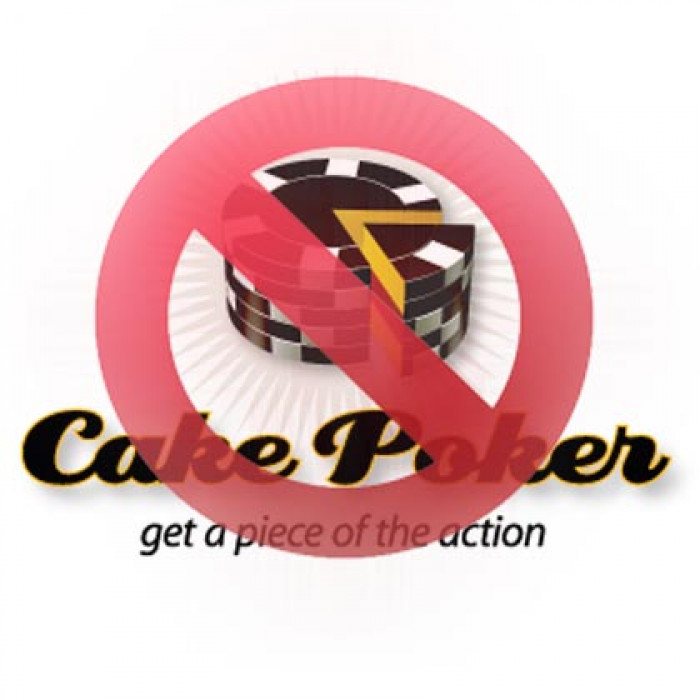 Cake Poker promenio ime u Win Cake ali mu to nije pomoglo da promeni utisak u javnosti.
Cake poker se, dakle, preimenovao u "Win Cake" verovatno sa mišljenjem da će sve ono što imaju da ponude zvučati i biti previše dobro (slatko) za probati. Ali naravno niko nije naseo na ovu smicalicu, jer sve što oni nude i dalje ima ukus kao izlizani đon na staroj cipeli.
Još od kako je Lock Poker napustio Merge Gaming Network (koji se tada zvao Cake Network, a opet to je sadašnji mlitavi Revolution Network) Cake je bio u stalnom padu to se tiče broja ljudi koji igraju u njihovim sobama. Sve je ovo zaokružila serija naizgled beskrajnih neisplaćenih Cashout-ova igračima, što je bio samo poslednji ekser u Cake-ovom koferu.
Sa svojom sadašnjom klijentelom od samo nešto više od 100 ljudi koji u svakom trenutku igraju Cash Game u njihovim sobama, samo je pitanje vremena kada ce objaviti bankrot. Ako tražite popularnu, pouzdanu i sobu koja brzo isplaćuje dobitke, zaobiđite Win Cake u širokom luku.